Cheap flights to New Zealand
New Zealand Flights
Whether you want action and adventure, stunning scenery, mystical Maori stories, or a laidback lifestyle, those cheap flights to New Zealand mean you can have all the above plus much more. Imagine getting some flights to New Zealand with BudgetAir Australia one minute and then in a few days you could be bungee jumping from great heights or checking out the latest haka display at a cultural event.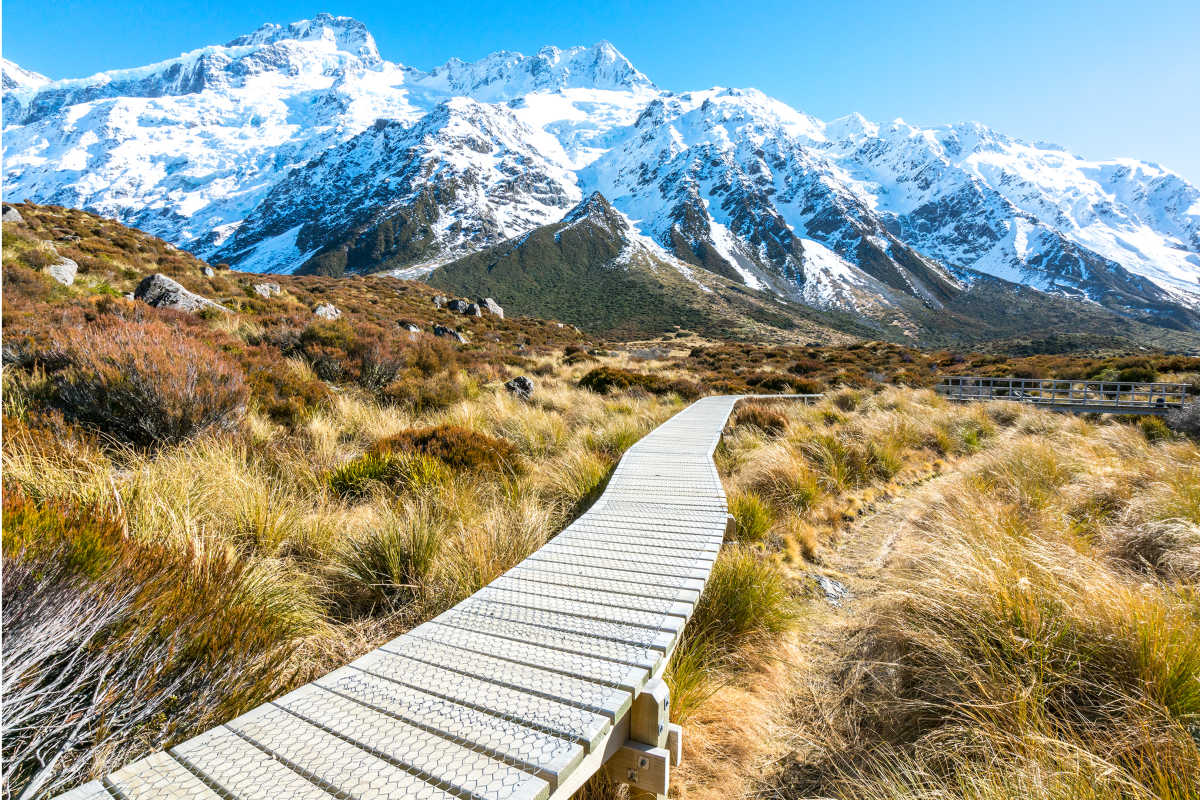 Glacier Mt. Cook, New Zealand
Flying to New Zealand
Booking your cheap flights to New Zealand with BudgetAir ensures a safe, reliable and easy way to plan your trip. With our easy to use website, safe booking system and large selection of hotels and car rental to choose from, you won't have to worry about a thing! Whether you're flying to New Zealand for business or pleasure, no matter if you fly alone, with friends or with your whole family, BudgetAir always has you covered.
Choose BudgetAir for your next holiday! Book your low cost flight, right here, right now!
Other flights to Oceania