Cheap flights to The Philippines
Discover The Philippines
The Philippines is a force of nature, born out of volcanoes and sporting mud springs, rainforests, waterfalls and underground rivers. The people of The Philippines are also an enigma, living in Asia but more Latin in temperament. As a visitor to The Philippines you will find the people friendly and willing to help. In fact the inhabitants of The Philippines are known to be one of the most hospitable people in the world. This is one of the many reasons why travellers head for the archipelago of The Philippines – to experience kindness, revel in the natural beauty of the islands, and discover new and exciting things.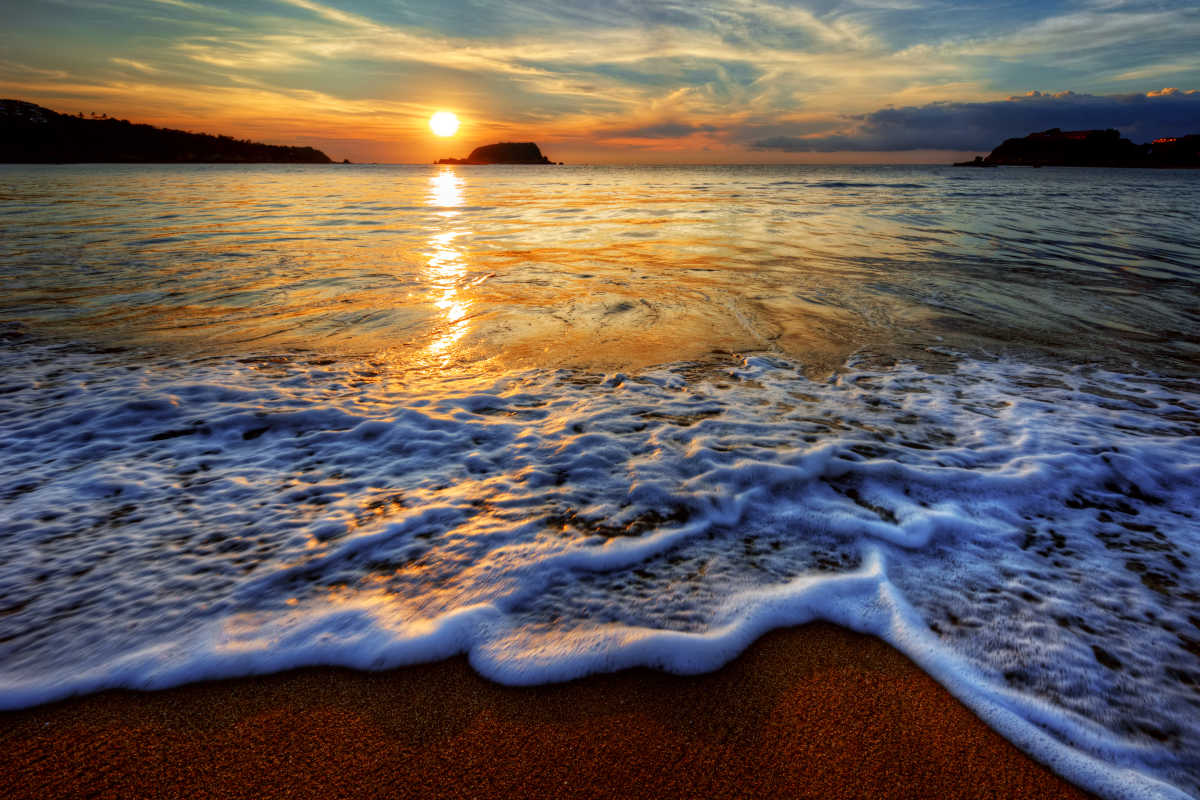 Davao beach, Philippines
Flying to Philippines
Booking your cheap flights to Philippines with BudgetAir ensures a safe, reliable and easy way to plan your trip. With our easy to use website, safe booking system and large selection of hotels and car rental to choose from, you won't have to worry about a thing! Whether you're flying to Philippines for business or pleasure, no matter if you fly alone, with friends or with your whole family, BudgetAir always has you covered.
Choose BudgetAir for your next holiday! Book your low cost flight, right here, right now!