Cheap flights to the United Kingdom
Have a cup of English Breakfast Tea & Enjoy a Long Stroll in the United Kingdom
The United Kingdom may be a small island but it is large in character, proved by the fact that millions of visitors flock here every year to see for themselves the variety and history of the place. Many airlines land at the international airports of the United Kingdom which are Heathrow, Gatwick, Stansted and Luton. There are a few other airports within the United Kingdom which accept domestic and international flights.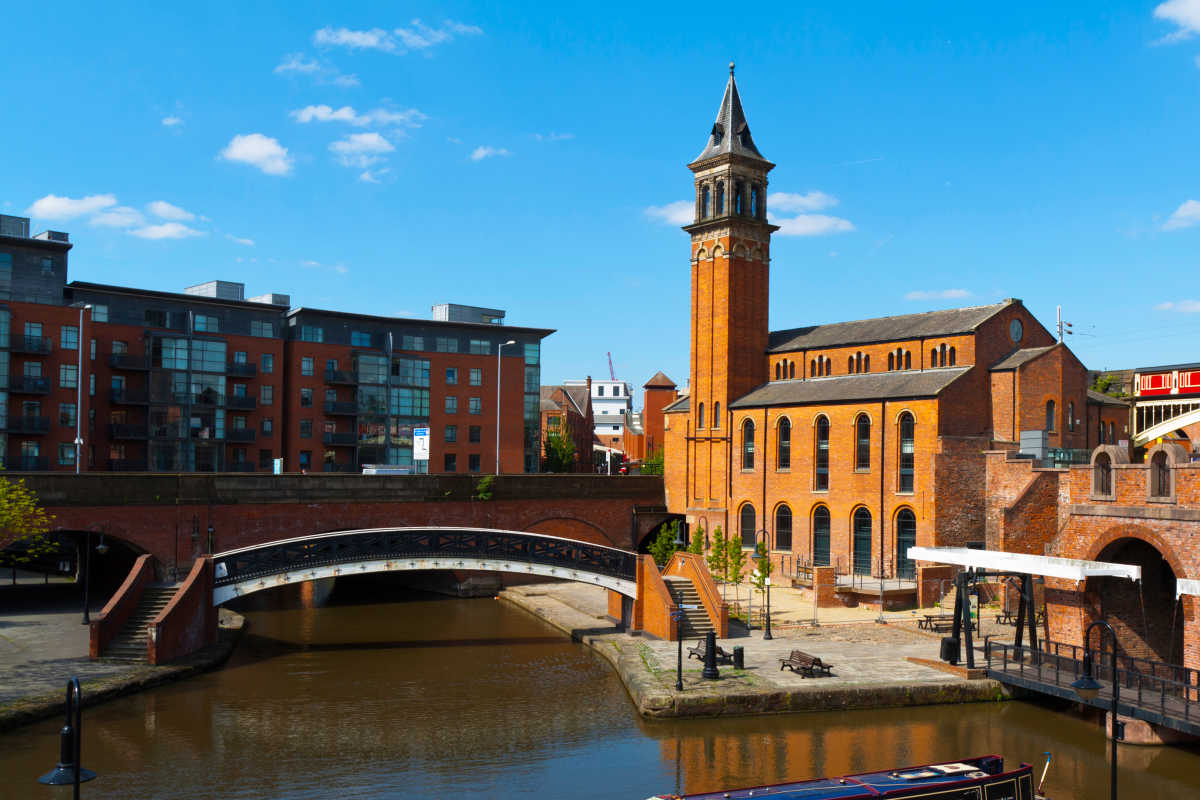 Manchester church, England
Flying to the United Kingdom
Booking your cheap flights to the United Kingdom with BudgetAir.com ensures a safe, reliable and easy way to plan your trip. With our easy to use website, safe booking system and large selection of hotels and car rental to choose from, you won't have to worry about a thing! Whether you're flying to the United Kingdom for business or pleasure, no matter if you fly alone, with friends or with your whole family, BudgetAir.com always has you covered.
Choose BudgetAir.com for your next holiday! Book your low cost flight, right here, right now!