Cheap flights to The Netherlands
Discover The Netherlands
There is so much more to the Netherlands than clogs, tulips and windmills, though these might be the first things that spring to mind when thinking about the Netherlands, a small country tucked between Germany and Belgium. Let us clear one thing up first though which can be confusing. The Netherlands is often referred to as Holland but Holland forms only part of the whole country. The four largest cities in the Netherlands are Amsterdam, The Hague, where the government sits, Utrecht, and Rotterdam, which has the biggest port on the continent.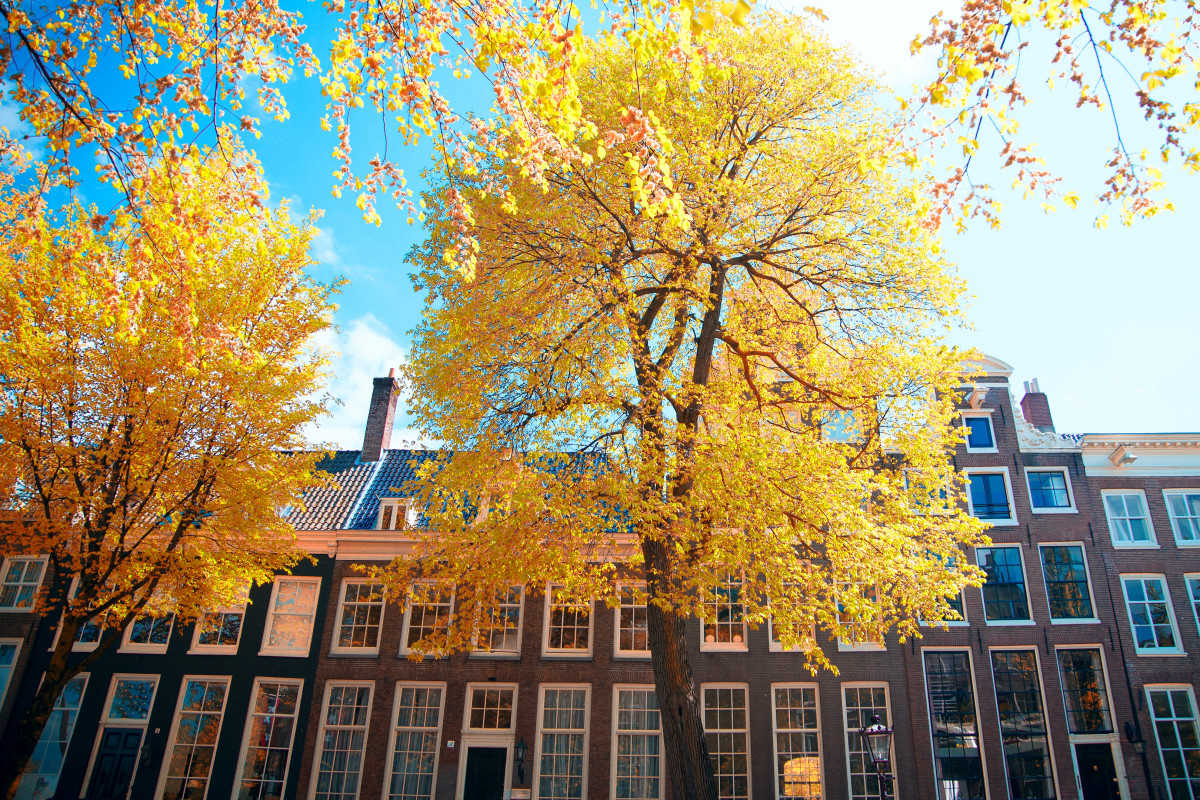 Old houses, Amsterdam, The Netherlands
Flying to The Netherlands
Booking your cheap flights to The Netherlands with BudgetAir ensures a safe, reliable and easy way to plan your trip. With our easy to use website, safe booking system and large selection of hotels and car rental to choose from, you won't have to worry about a thing! Whether you're flying to The Netherlands for business or pleasure, no matter if you fly alone, with friends or with your whole family, BudgetAir always has you covered.
Choose BudgetAir for your next holiday! Book your low cost flight, right here, right now!